Navy Seaport NxG 
LJ Consultants is a prime contractor under a SeaPort-e Prime Contract with the U.S. Navy in Zones 1 and 2. SeaPort-e is the Navy's platform to acquire support services in multiple functional areas. The SeaPort-e contract vehicle is an Indefinite Delivery, Indefinite Quantity (ID/IQ) contract open to Navy Systems Commands (NAVSEA, NAVAIR, SPAWAR, NAVFAC, and NAVSUP), the Office of Naval Research, the United States Marine Corps, and the Defense Threat Reduction Agency (DTRA).
QUALITY ASSURANCE
LJ Consultants understands the importance of providing quality service and overseeing quality process implementation and adherence. LJ Consultant QA managers are able to assist organizations in addressing key components of delivering quality services such as:
Proven and effective internal review procedures.
Quality performance, innovative quality leadership strategies, and productivity enhancement.
Cost reduction methods and techniques.
TASK ORDERS
N00178-19-D-8022
CUSTOMER SATISFACTION
All customer satisfaction inquiries for zones 1 & 2 should be addressed to:
Lisa James
1775 Eye Street NW
Suite 1150
Washington, DC 20006
(202) 587-5773
lisa@ljconsults.com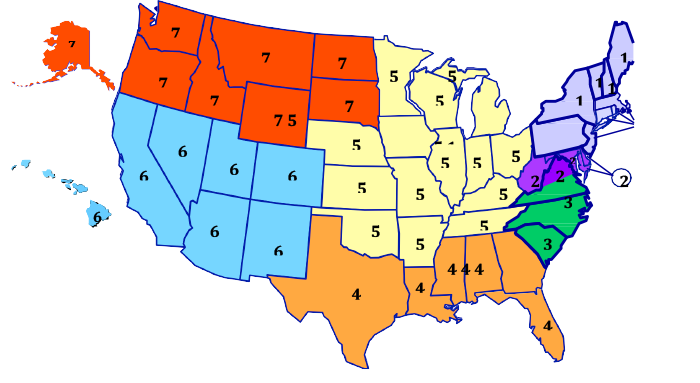 CONTACT US
SeaPort Enhanced Contracting Officer
SEAPORT_EPCO@NAVY.MIL
 LJ Consultants Contact
Lisa James
1775 Eye Street NW
Suite 1150
Washington, DC 20006
(202) 587-5773
lisa@ljconsults.com