We can assist your firm in the following areas: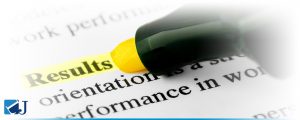 Accounting and Project Management Services – QuickBooks Setup/Maintenance, DELTEK (Cost point), Post-Cost Point Conversion, Data Cleansing (Improper Payments), Staff Augmentation, Project Controls/Management, Budget & Financial Analysis, Independent Verification & Validation (IV&V), Contract Closeouts (ULO's), Incurred Cost Submissions (Scheds I, J, K), Accounts Payable & Receivable, Billing/Invoicing/Collections, Audit/Records Management, Preparation & Analysis of the SF133 (Certified)
Evaluation, Assessment, Analysis & Monitoring – Our team of staff and consultants work closely with clients to design evaluation methodologies. We gather and synthesize data focusing analysis around critical questions identified by the client. Once key programmatic questions are identified, rigorous processes are developed to gather and analyze information that will shed light on the effects of funded projects and advance the state of knowledge about the effectiveness of particular interventions. Assessments of federal programs are conducted in include analysis of secondary data generated by the program or other sources; reviews of program materials and, comparisons of reported outcomes to program objectives. e collaborates with clients to develop performance metrics and measurement collection systems to monitor funded program activities.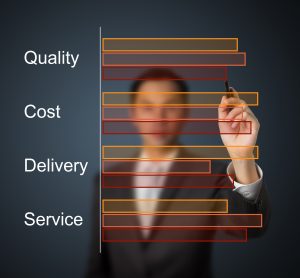 Training, Education & Technical Assistance – Our team is keenly aware and adept in the development and implementation of training modules, problem-solving, facilitating peer-to-peer communication and learning, and providing information and communication resources. Our team designs training and education programs designed for practitioners at all levels who need help in implementing behavioral change interventions among diverse populations. Our approach is rooted in the philosophy that learning must be self-directed, have immediate relevance and applicability and acknowledge the user's life and work experiences.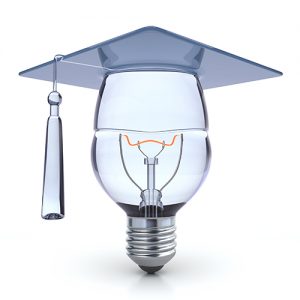 Cognitive Interviews– Staff frequently conducts one-on-one interviews with a wide variety of respondents, from government officials and subject-matter experts to individuals participating in programs we are evaluating.  Structured interviews allow us to gather rich qualitative information through open-ended conversation, while also gathering certain answers in a format that can be compiled and compared across different interviewees.  Toward that end, we develop detailed protocols to ensure that the information gathered will be as useful as possible.  We have well-established procedures for coding qualitative data and resolving discrepancies.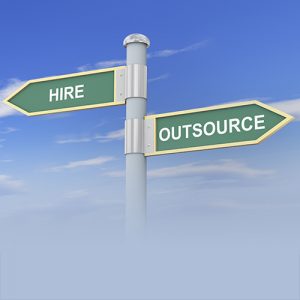 Focus Groups – Providing focus group facilitators, drawing on our staff members who have both the subject-matter expertise and the facilitation skills to professionally manage the conversation.  While we start with carefully designed protocols, the focus group environment requires facilitators to continuously make judgments about when to ask follow-up questions, when to allow participants to veer off the intended topic, and how to bring the conversation back to ensure that the group covers all questions in the protocol.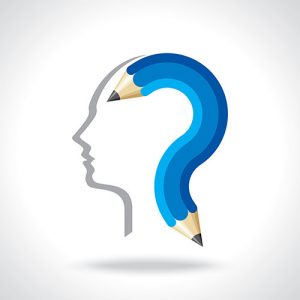 Case Studies and Site Visits – conducting case studies in numerous projects for clients when seeking to explore a phenomenon within its real-life context.  These projects often use multiple data collection methods (including focus groups, interviews, questionnaires, and direct observations) to examine a system of action, considering all the relevant groups of actors and the interactions between them.
Convening Expert Panels and Stakeholders – convening formal and informal committees by carefully selecting panelists who represent a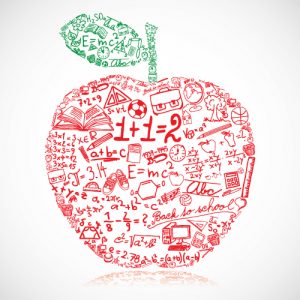 broad range of perspectives and expertise in a broad range of areas. We design meetings specifically to serve the needs of our clients and other attendees to engage the participants about the key research topics, the methods used to address each topic, the identification of policy approaches and the key findings from each project.  We prepare background materials to ensure all participants have a common understanding of each project and our team is extremely skilled in presenting findings and conducting discussions in a fashion that is both efficient and maximally useful to our clients.